Meet Shea Automotive Group's Internet Advisors!
Here at Shea Automotive, we have a team of Internet Advisors that makes up our Business Development Center, otherwise known as, our BDC Department! Our Internet Advisors provide our customers the ability to shop on-line for their next vehicle and assist them with their service needs. With 24/7 support you can feel comfortable knowing that a knowledgeable, friendly, and helpful BDC member is on the other end standing by to help. From our VIP appointments, meeting directly with our Sales and Service Managers, to your after-visit check-in, allow our BDC to be your first and last step with all your vehicle needs!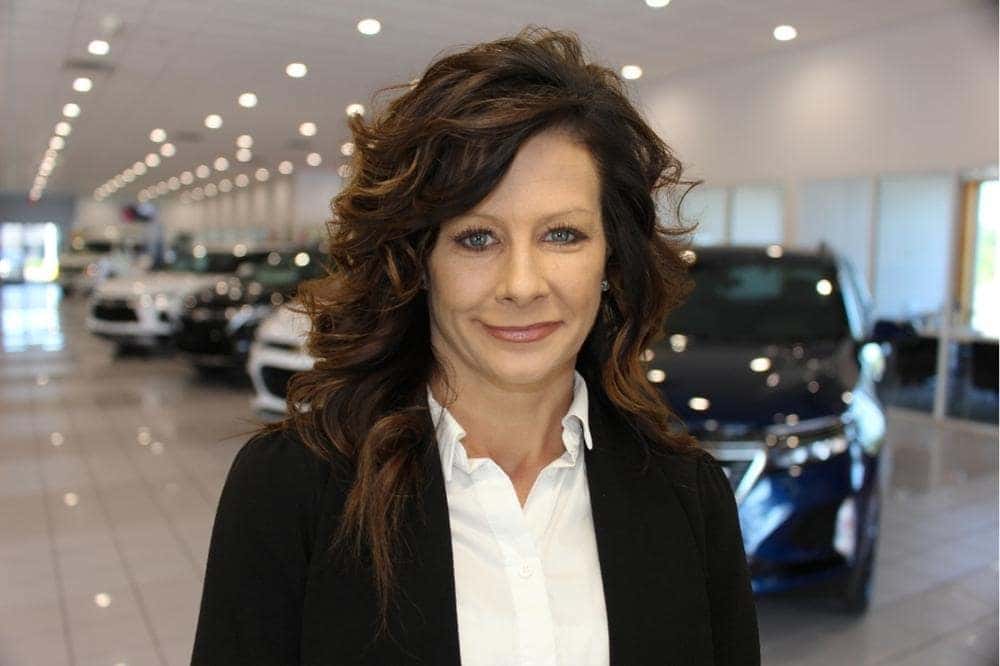 Catherine Lindeberg
Business Development Director
Email: [email protected]
Direct Line: 810-369-4868
"If our Cli-Shea's have not grabbed your attention, maybe this will! My name is Catherine Lindeberg and I am the Director of Business Development at Shea Automotive! Based off the 15 years of experience working in the Automotive Industry, I believe that verbal communication is truly a lost art. Not only does it lead to clear expectations, but it builds a longstanding relationship that can be counted upon sale after sale. My team is made up of strong individuals dedicated to building client relationships built on trust. Let myself or one of my Team members be your first step on that journey towards the VIP Appointment! Experience for yourself why we put the She in Shea! "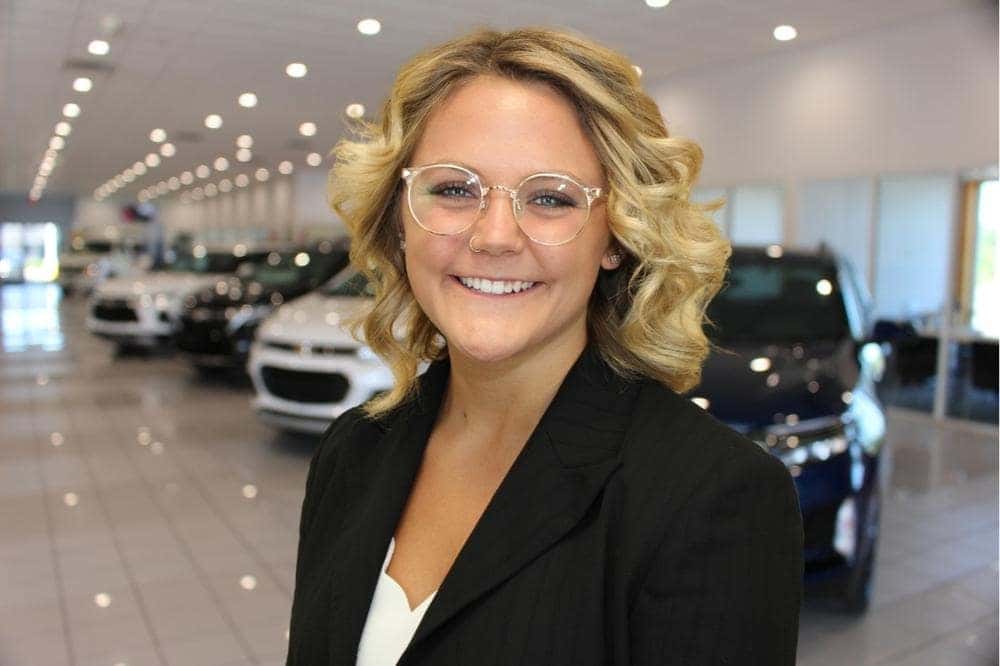 Alivia Gilson
Internet Sales Advisor
Email: [email protected]
Direct Line: 810-600-6578
"Oh the places you will go and the things you will see! Call up Shea and ask for me! Interested in new or used, come on in and take a cruise. Let me show you the Shea Way, Choose Alivia your Personal Internet Sales Advisor today!"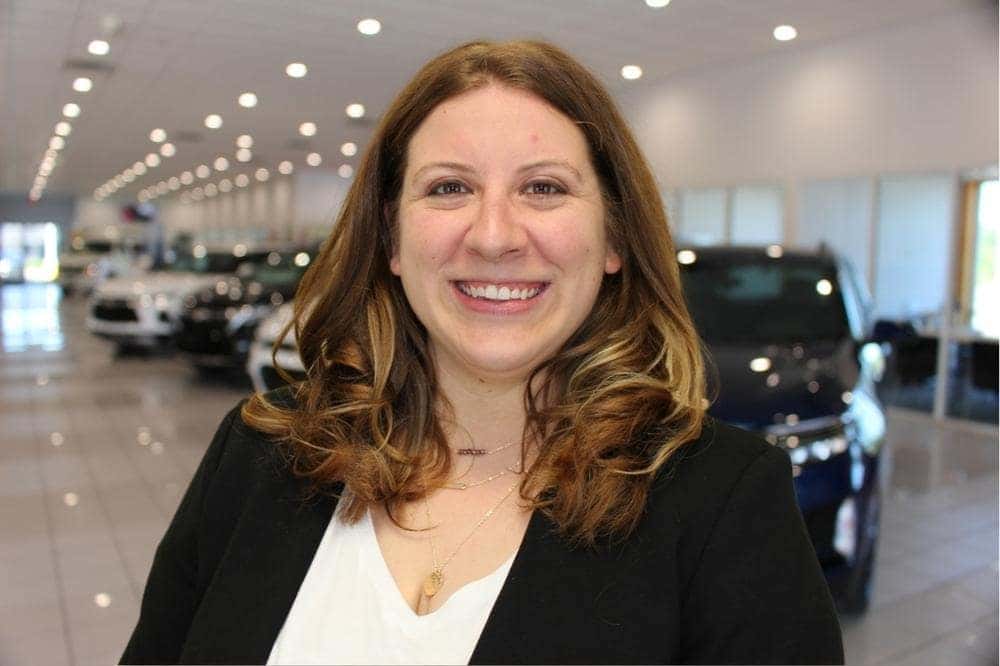 Sarah Weieserhauser
Internet Sales Advisor
Email: [email protected]
Direct Line: 810-369-4869
"Roses are Red, Violets are Blue, let me help find a Great Car For You! Crusin' in style, economy and class, I hope to show you the awesome options SHEA has! Choose Sarah your Personal Internet Sales Advisor."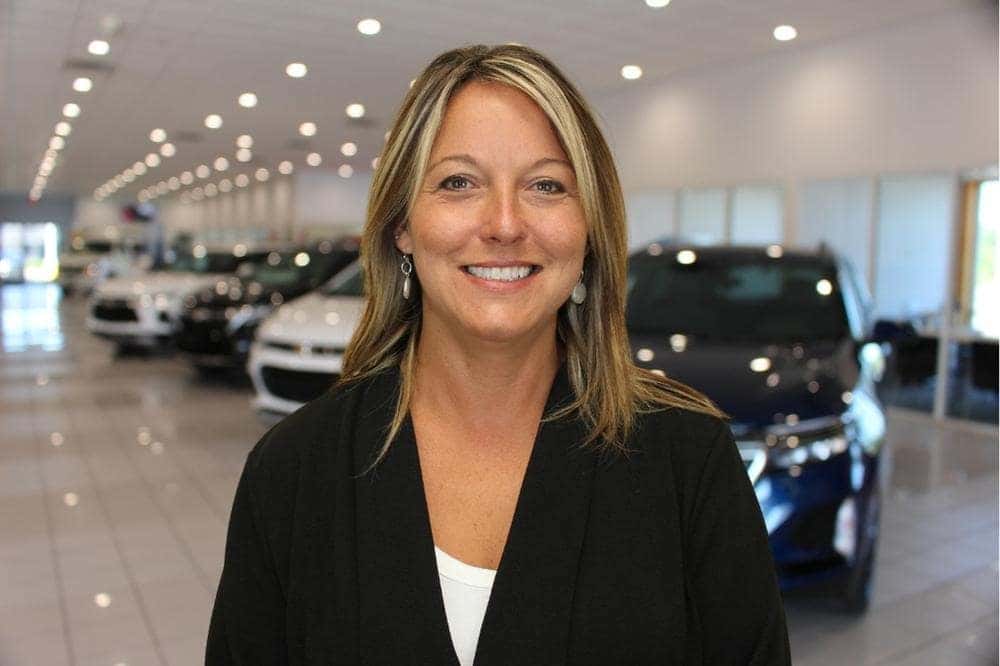 Dina Ahearne
Internet Sales Advisor
Email: [email protected]
Direct Line: 810-600-6534
"I'm Dina! Honest, Trustworthy, and Passionate about helping customers get the best vehicle possible. I will listen to your individual needs and make sure your experience at Shea is above and beyond all the rest! Just Sheain!"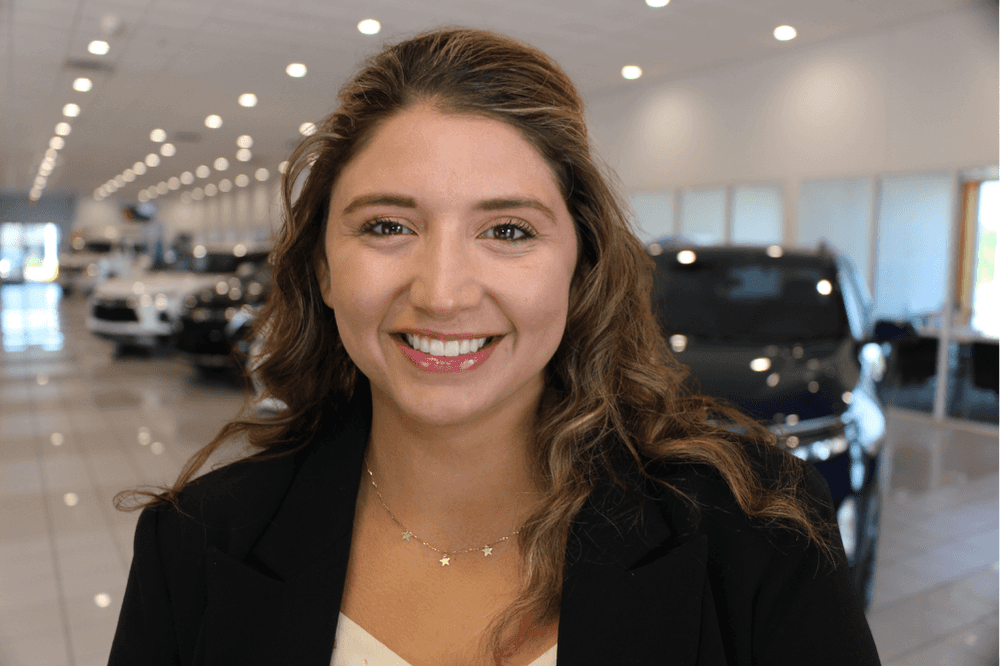 Brittany Hall
Internet Sales Advisor
Email: [email protected]
"I'm honest because I expect the same. I'm dependable because I respect your time. Most of all I'm the hardest worker in the room because I'm motivated to be the best version of myself and the Shea Way!"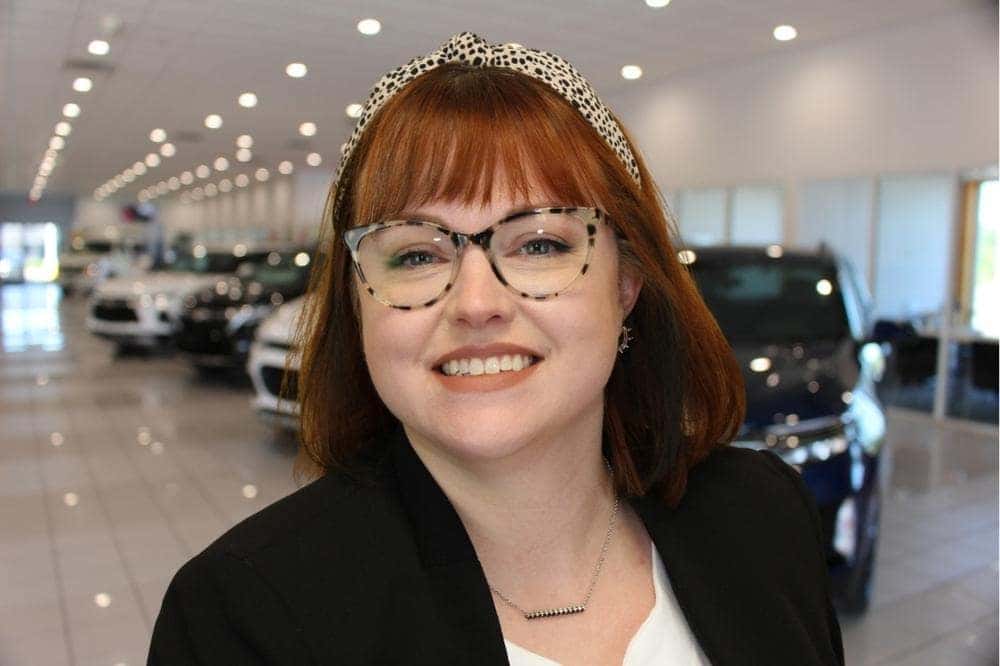 Ashley Treadwell
"Howdy! I'm here to help you ease into your next ride with straight-forward service and ZERO drama. If you want your next vehicle purchase to be a pleasant Shea-xperience, give me a call!"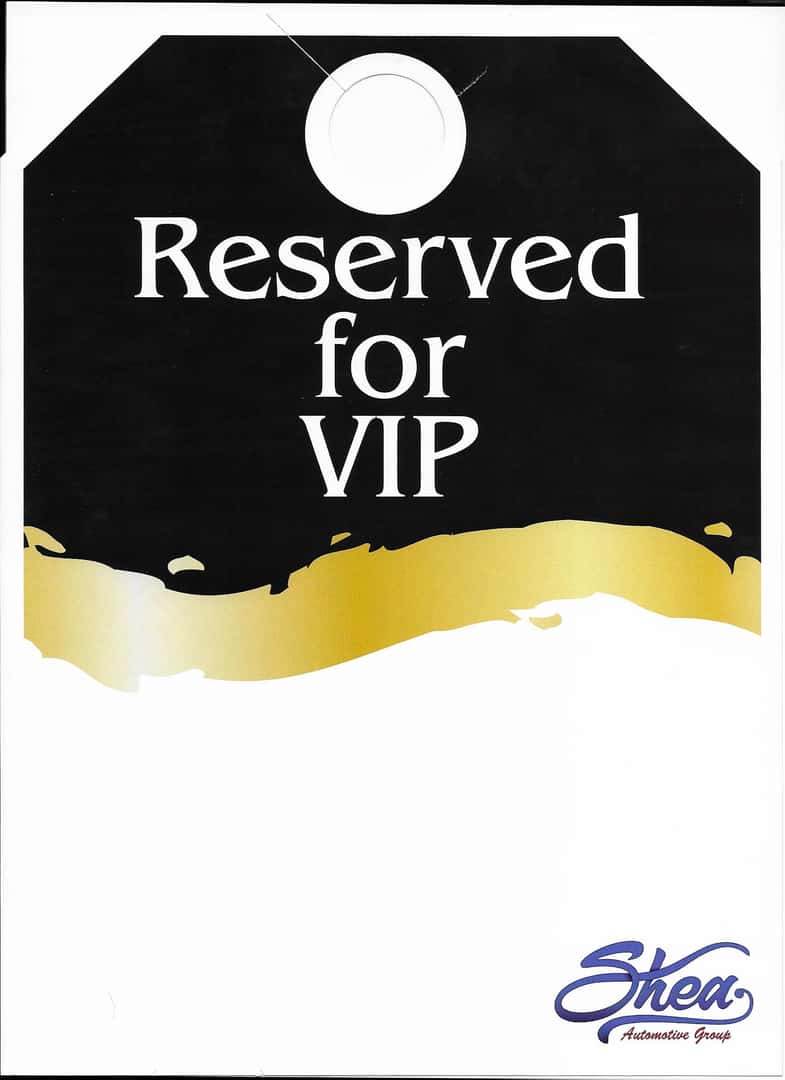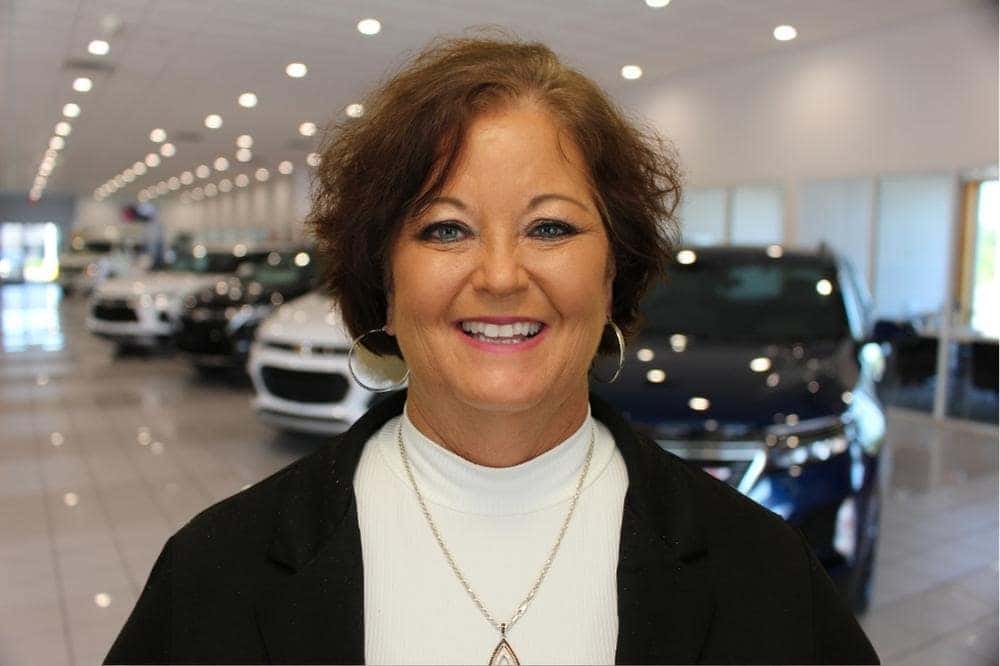 Leslie Galbraith
Internet Sales Advisor
"We all make choices that will make our lives easier or harder; when it comes to your car needs, choose me Leslie. I will be happy to schedule your next service appointment and make it quick, easy and flawless. Have a bless day and thank you for being a valued Shea customer."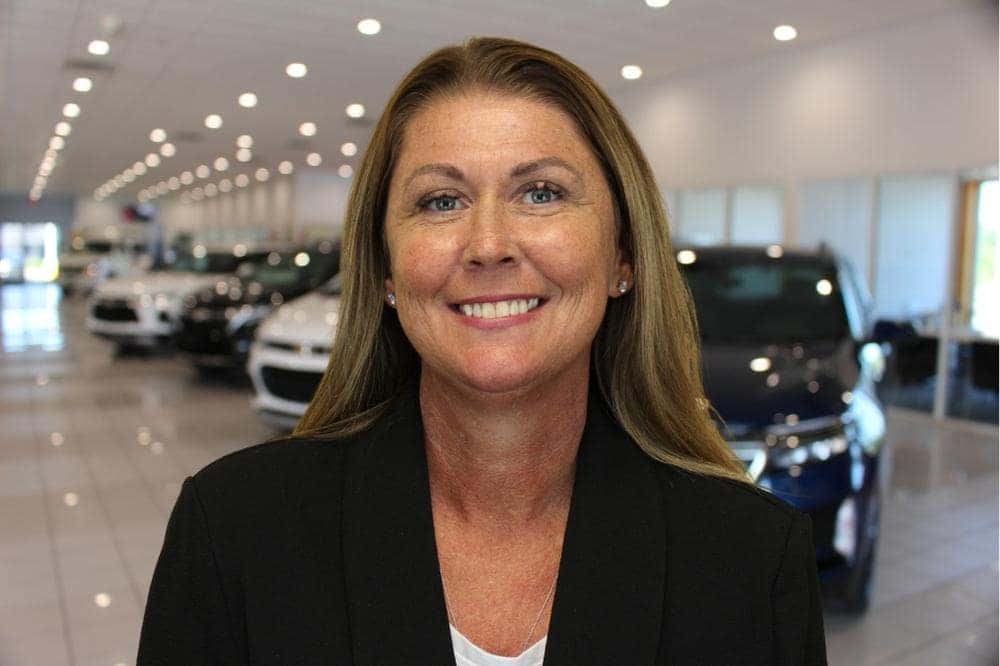 Stephanie Marshall
Schedule Your VIP Appointment